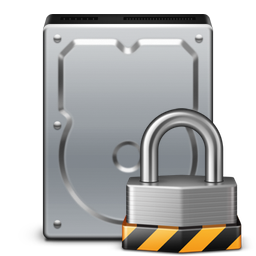 Unlock what is rightfully yours
BatChmod can also give you back access to locked files, folders or disks. If something is locked, it can unlock it. If you no longer have permissions to files or folders, change the permissions back.
Sometimes, a whole hard disk can become inaccessible or locked and often, BatChmod can unlock those too!
If you moved a folder or files from another machine or another user on your machine, BatChmod can help set you up as their rightful owner.